Printer-friendly version
by Ivan Nahem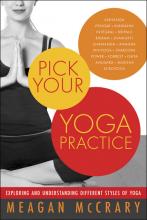 Meagan McCrary's Pick Your Yoga Practice: Exploring and Understanding Different Types of Yoga  (New World Library, December 15, 2013) is a tour through yoga country with a skillful guide. She has a talent for describing with concision yet with vividness. Her lines are clear. And she has done bushels and oodles and loads of research, quite obviously. She has been around the yoga block.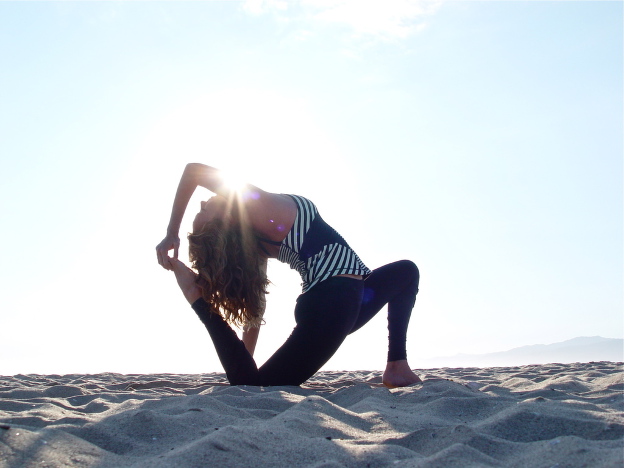 Hence this book is a find, particularly for someone coming to yoga. There is, after all, currently a confusing smorgasbord of yoga styles. Some people like to jump right in and land where they land, but some might like some advanced notion of what to expect. So she's chosen seven foremost styles for entire chapters and then she glosses on "the best of the rest." I personally had no problem with her choice of subjects. She leads a fairly comprehensive tour, though of course there have to be omissions. And as I got deeper in I realized that there's always stuff you didn't know or hadn't heard about certain styles (just for one example, I'm not so familiar with the Jivamukti style, so it was interesting to learn about aspects such as the various ways the routines are set, such as doing only standing poses during the first week of the month in beginning classes, or the "Magic Ten" warm-ups), so I would say a veteran adept will find novel information and inspiration here as well.
My only reservations have to do with what one might call sanitization. From yoga history to the information provided regarding the styles, everything is on the up and up; McCrary accepts the public relations of each style more or less at face value.  Current lawsuits (e.g. the rape charges against Choudhury) and scandals are downplayed. And the version of yoga history presented here is a bit tidier, homogenized, more linear and clear-cut than it actually was, in my opinion anyway. Yoga history is messy, contested, full of exaggerations and fabrications, and I think that should be acknowledged in a book that seeks to relate this history accurately. 
But this is mere nitpick. And you know we like to make our narratives neat. In any case McCrary is a writer, a practicing teacher, and she knows the current state of yoga. Whether you're just dipping your foot in, or you're an experienced teacher with curiosity about styles you haven't explored, what you have here is an organized and engaging view of the panorama of contemporary yoga, a worthy addition to any library.
Meagan McCrary will be leading a retreat at Tulum, Mexico, January 12-18. Details here:  http://www.meaganmccrary.com/#!tulum-retreat/c1zjc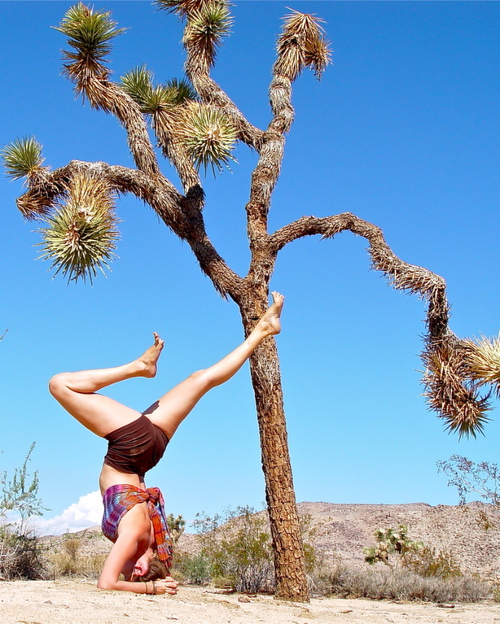 Ivan is the founder/editor of YTM.