Where and when do you teach?
The Doolin Healing Sanctuary - First Saturday of each month, free classes for VETS;
Classes for Abused Women are offered 10 am - Noon.
Regular Gentle Hatha Yoga Classes 10 am - 11 am and 5 pm - 6 pm
Where/with whom have you trained for yoga teaching?
My first and primary teacher/mentor is deceased author and Yogi Bharat J. Gajjar; Amrit Desai.  Workshops with John Friend, Doug Keller.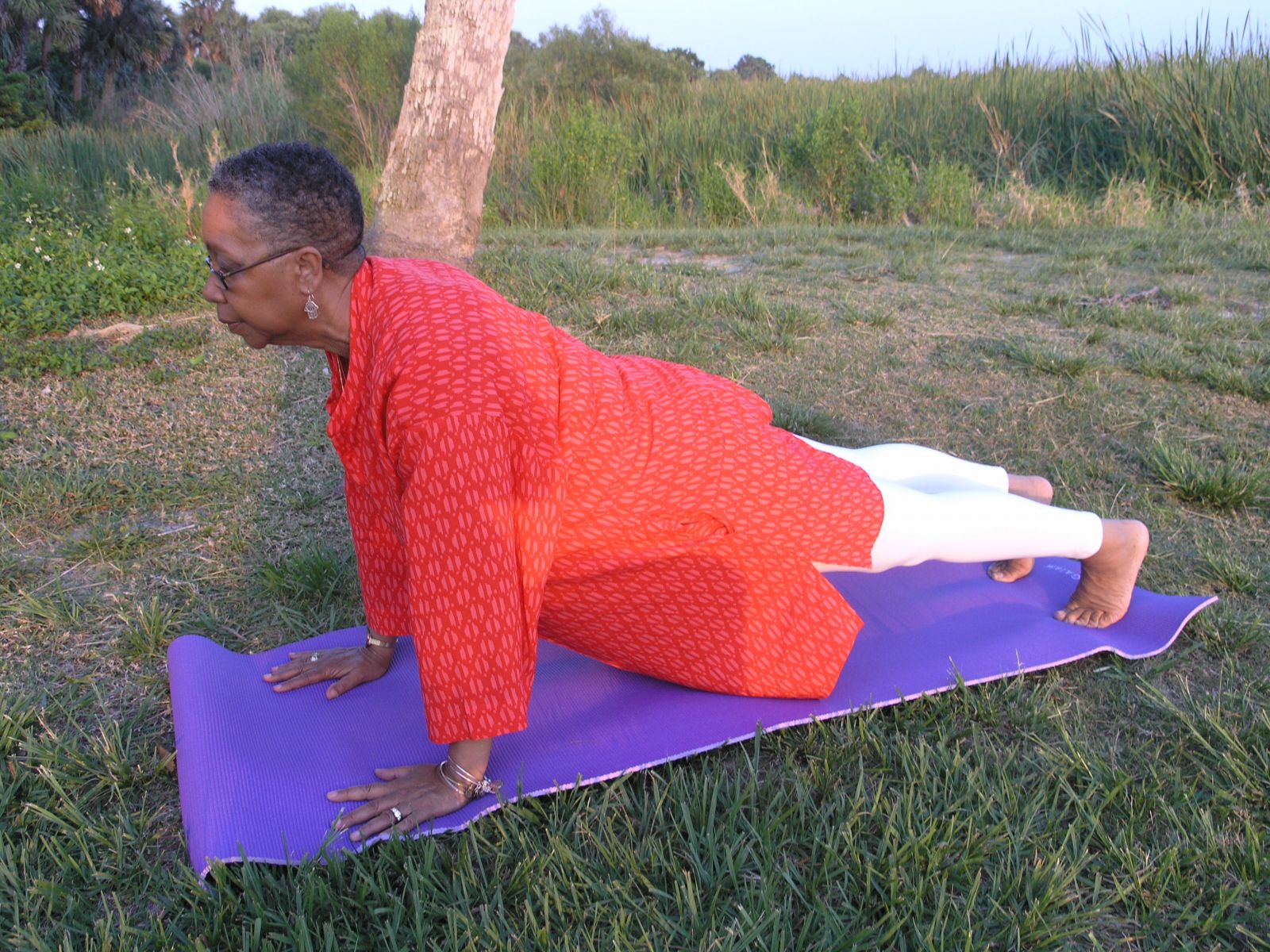 How would you describe the style(s) of yoga you teach?
I teach H. H. Swami Vishnudevananda's philosophies, philosophies of Bharat J. Gajjar.
I teach Hatha Yoga which includes, pranayama techniques, mudras, chakra healing
meditation, what meditation offers and what mantras and the purpose of them.
What endeavors other than your yoga practice contribute to your development as a person and yoga teacher?
Offering yearly yoga events (Yoga Day), monthly workshops. meditation daily.
I have trained in Conscious Connected Breathing and offering the workshops on same.
I have trained, became Certified as Reiki Master & Teacher of Usui Reiki.
I have trained and became a Certified Practitioner of BodyTalk.
I have trained in Matrix Energetics, EFT (emotional freedom technique).
Became a student and eventually Facilitator of A Course in Miracles.
Studied and became an Ordained Minister with the World Federation of Practical Christianity.